Belleville Church organizes events around Belleville. We are always trying to benefit our community.
---
We have programs to benefit the homeless in our area, Easter Egg Hunts, Fall Festivals and Vacation Bible School. We welcome you to any of these events, and on any given Sunday!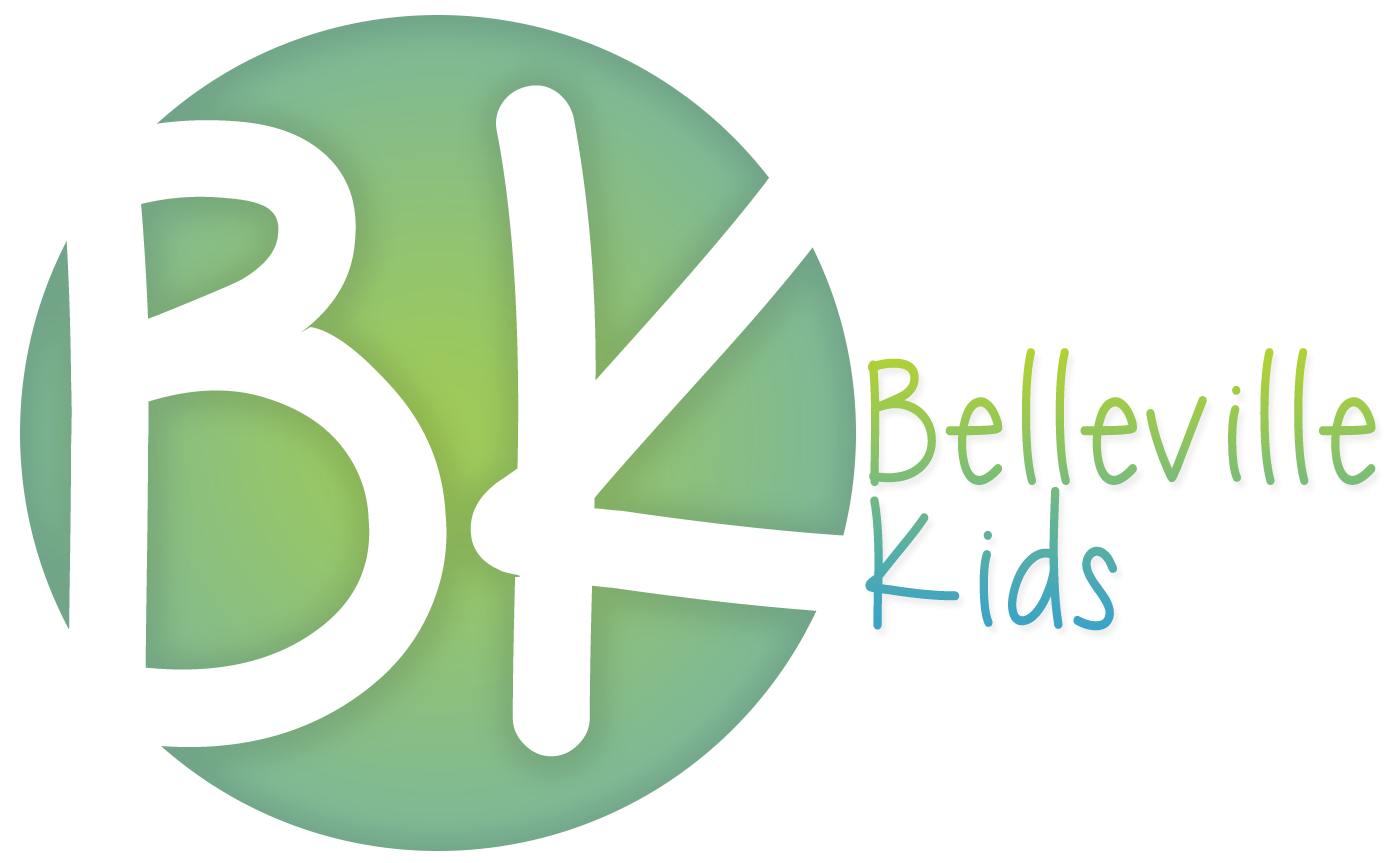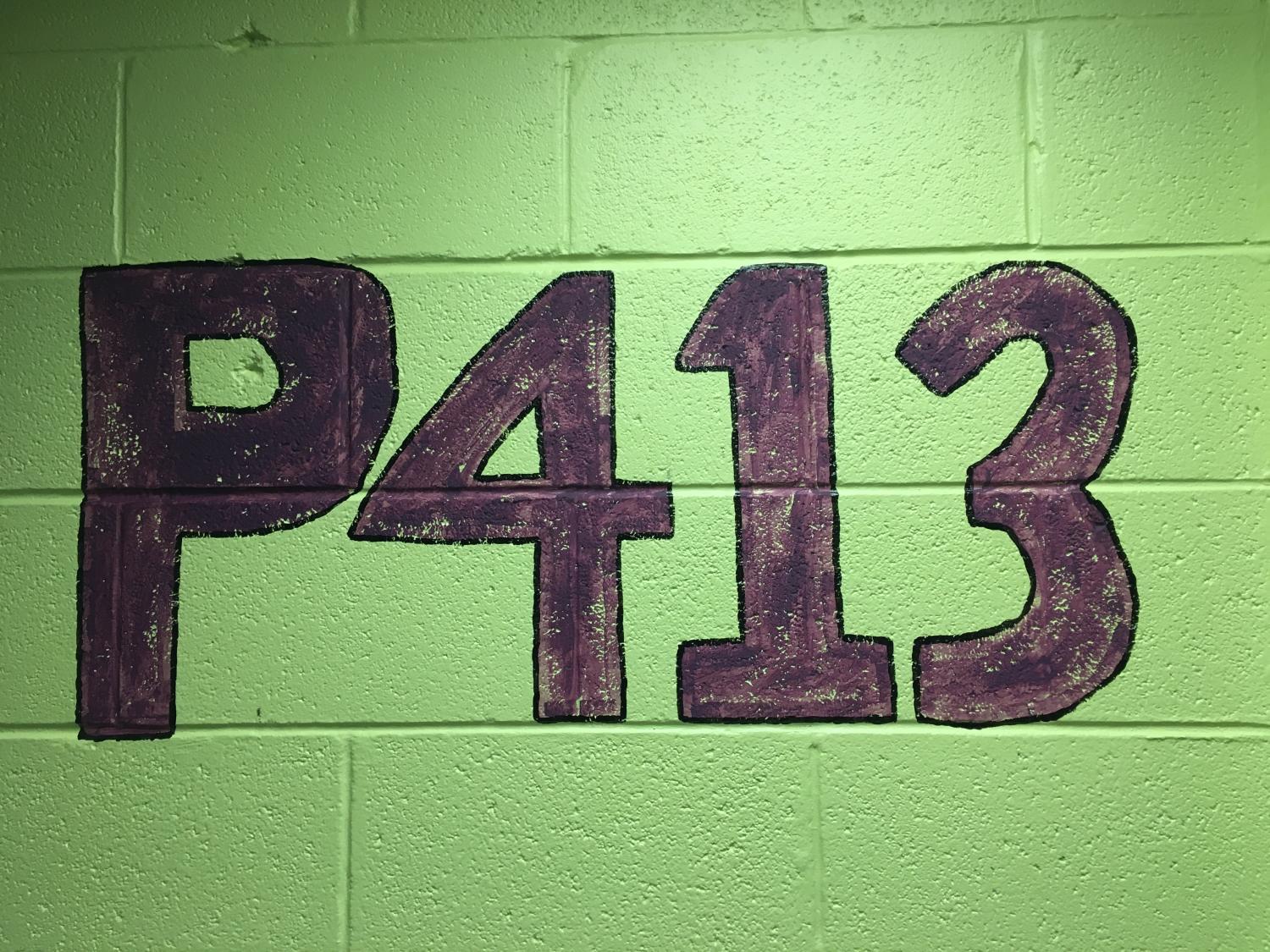 [EVENTS]
Thurs June 16 & all Thursdays in june 6:00 PM. - VBS work night.
Sun June 12 and every third Sunday- 5 PM ACTION Activity - A different special service to build relationships within our church and our community. . This month (6/12)
Picnic at Victory Park.
.
Please invite friends, all are welcome.
July 11-15 6:30 - 8:30 Pm - Vacation Bible School. Come be Submerged!